NIH workshop on Cannabinoids/Terpenes and Pain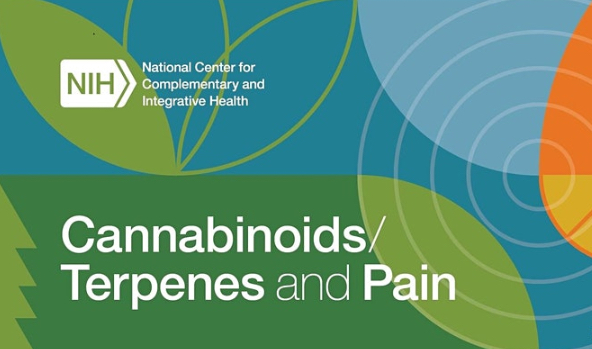 The National Center for Complementary and Integrative Health (NCCIH) will be hosting a free one-day virtual workshop on Friday, October 23, 2020. Principal investigators will showcase their data from 7 pre-clinical and 5 clinical studies funded by NCCIH. Dr. Mark Ware, Chief Medical Officer of Canopy Growth Corporation and Associate Member with McGill University, will give a keynote presentation on cannabis research in Canada. Additionally, there will be a panel discussion with representatives from NIH partner institutes, FDA, DEA, and the NIDA Drug Supply Program.
Click here to view the meeting agenda and register for the workshop.